TEAM – Together Everyone Achieves More
At Everett Assembly of God, team ministries is a prominent feature. We value the greatness of God in giving gifts to His children as He sees fit. We honor each person's uniqueness & seek to help them fulfill their destiny. The following is not a comprehensive list of teams that make EAG great. We are indebted to many who enrich the church in small or large ways but do not fit neatly into one of our teams. Some teams and individuals work behind the scenes and are rarely seen or heard. You are all amazing! To hear a 3-part series about gifts and serving on a team, scroll to the bottom of this page. To learn more about Pastor John, see our
Welcome
page. Come be part of a TEAM!
This page is being updated, check back soon to MEET THE TEAM!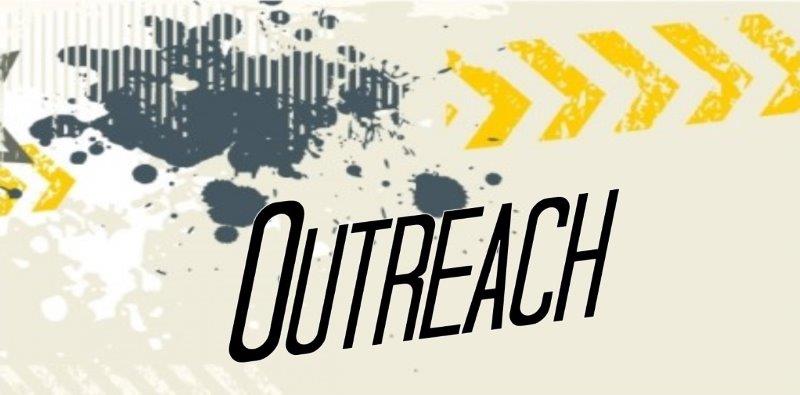 Our teams reach out in various ways to the church, community and world. Outreach and benevolence is central to our life together. Our hope is that we each live out the life of Christ both inside and outside the four walls of our church and that what we do becomes more than formal outreach. Our desire is that it becomes our very lifestyle!