Senior Adult Ministry – Keenagers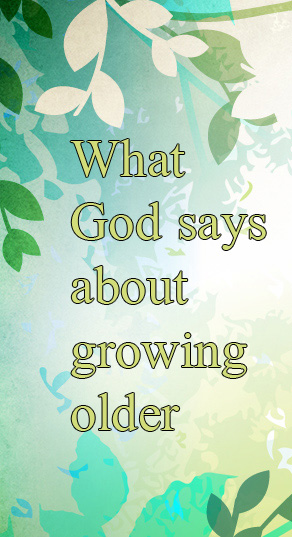 Our Keenagers Ministry is led by Harriet Ketner – known to many as Sister Ketner – someone we can always count on for a listening ear, wise advice and supportive prayer. For many years she led the Keenagers side by side with her beloved husband and our esteemed assistant pastor, the late Robert Ketner, and we are pleased that she continues to serve God in this way.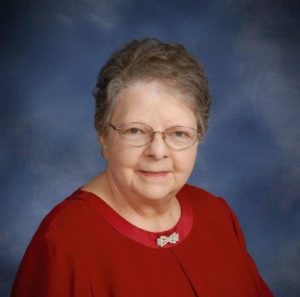 Keenagers meet for picnics, trips, birthday celebrations, special dinners and a Christmas cookie bake. Check our weekly bulletin and
Events
page for more information, and feel free to
contact
the church office for more information.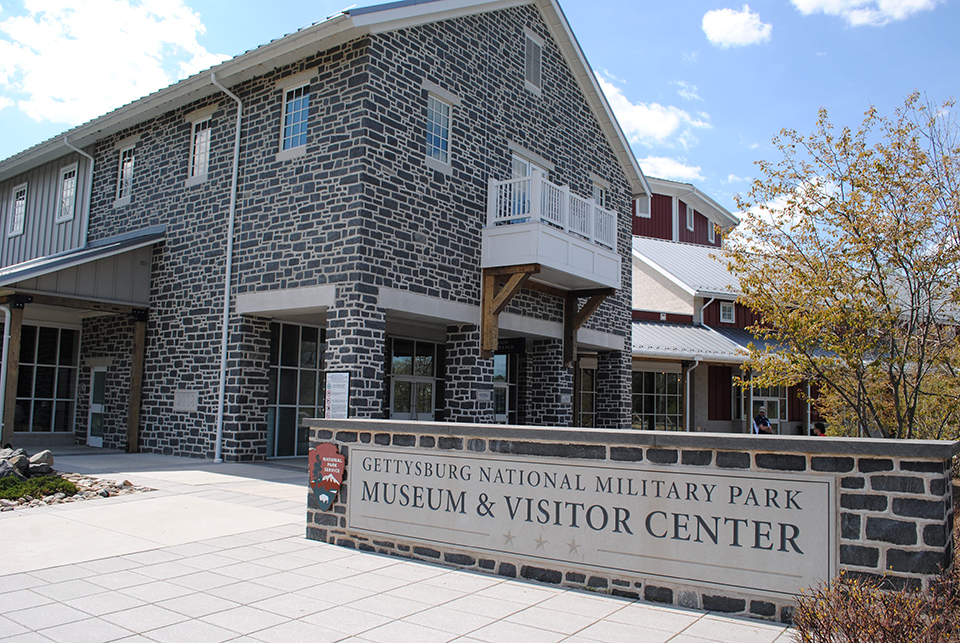 Take a Peek At What We Do
Day of Prayer
Our Keenagers start out the year with a special day of prayer for the Church, Pastor and Revival.
Thank you!
Celebrate Special Holidays
Don't celebrate alone!
Call the church office
at 814-652-6917
to learn more.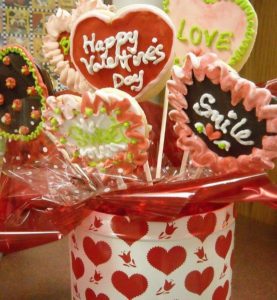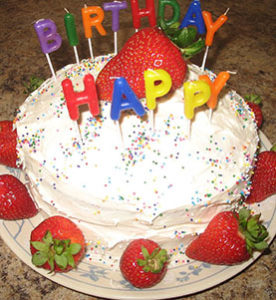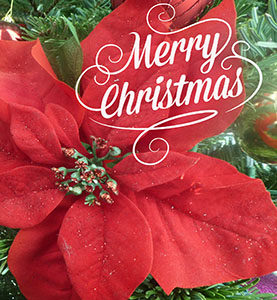 Cookie Bakes
Annual event to bless College Students and Servicemen/women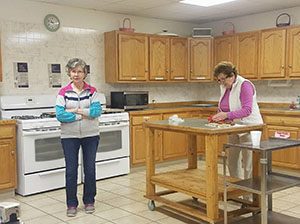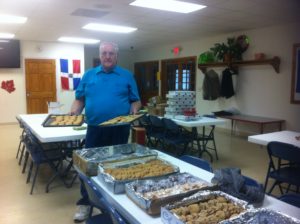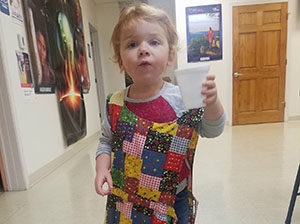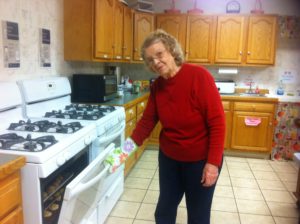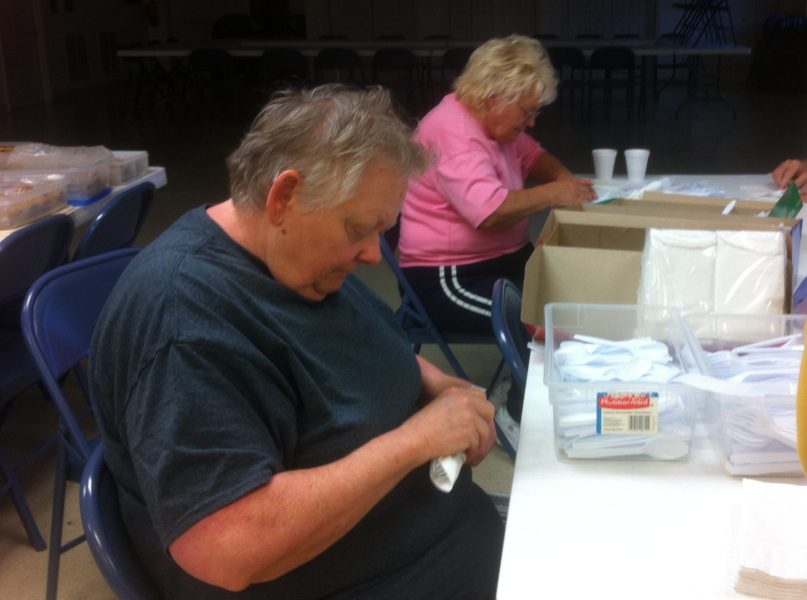 TRIPS – Get out and enjoy God's creation!
Wildlife Animal Rescue in Port Matilda

Dinner at Prime Sirloin Buffet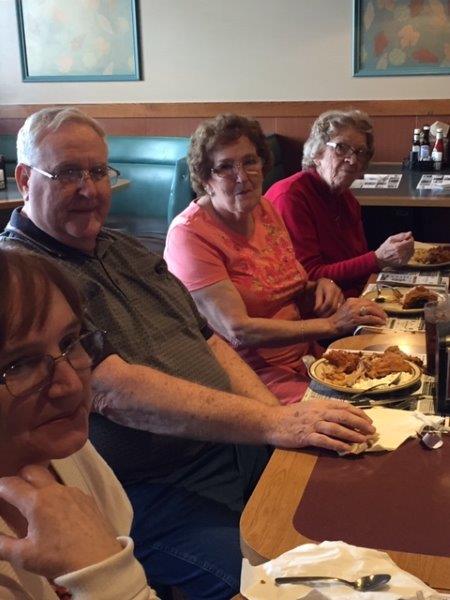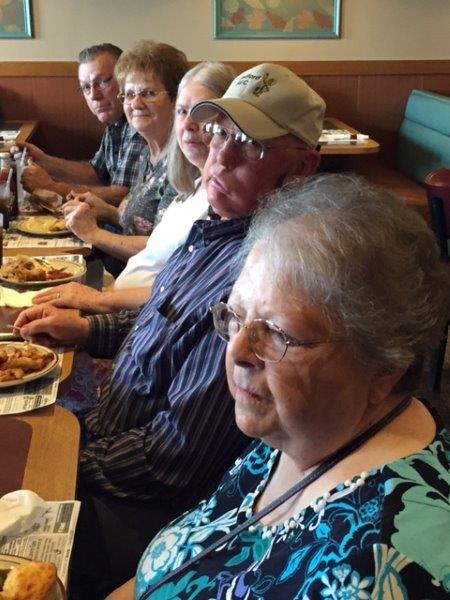 Lancaster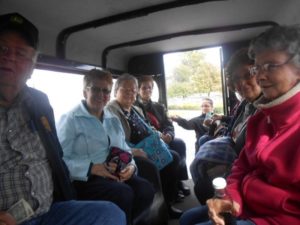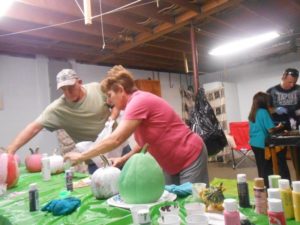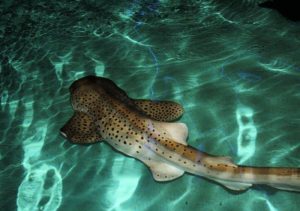 Quecreek Mine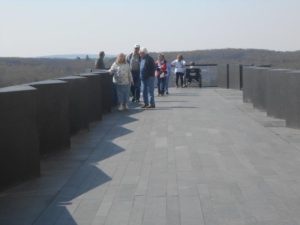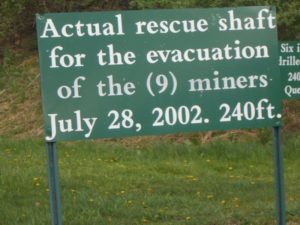 Flight 93 Memorial Chapel

Western Maryland
Scenic Railway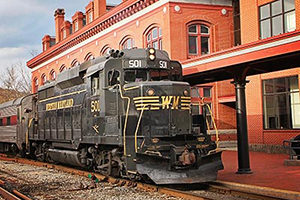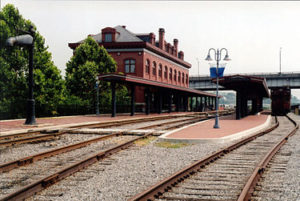 Lake Raystown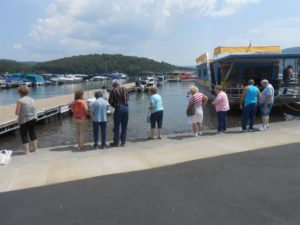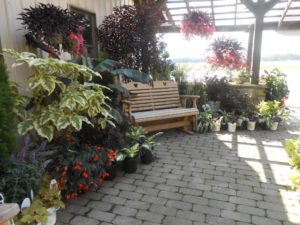 PA Grand Canyon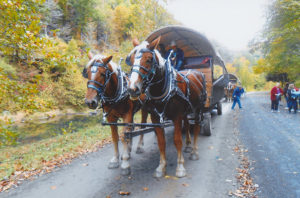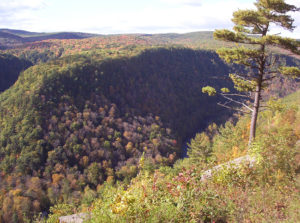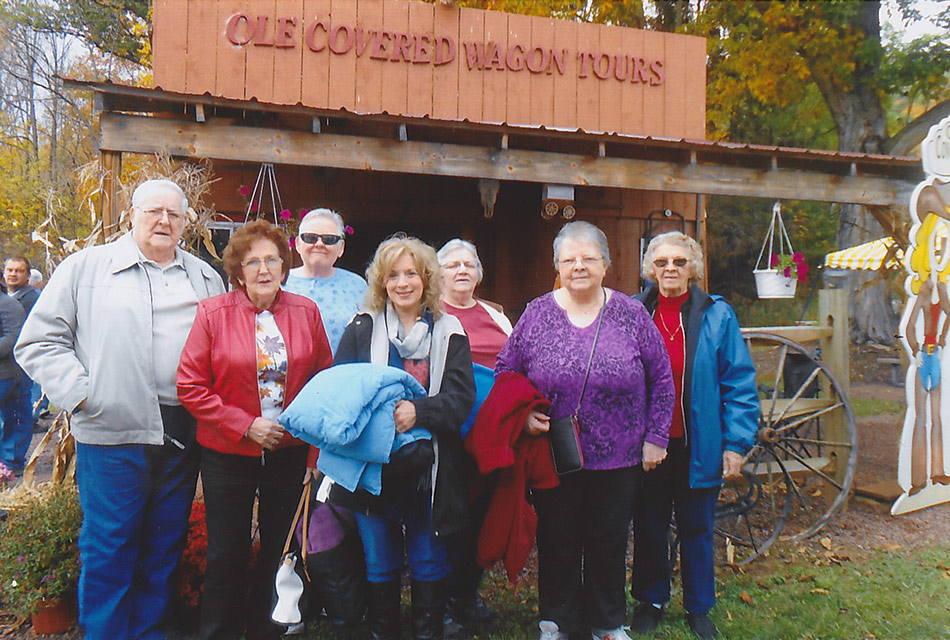 Cass Scenic Railroad
West Virginia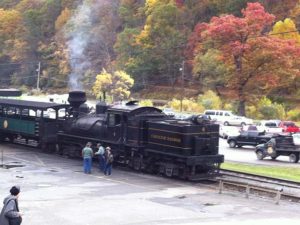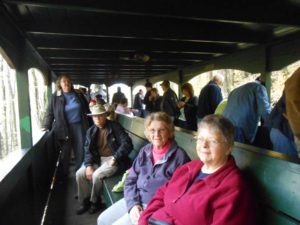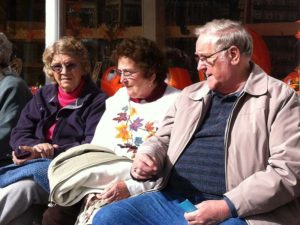 Proverbs 16:31 Amplified Bible (AMP)
The silver-haired head is a crown of splendor and glory;


It is found in the way of righteousness.

..