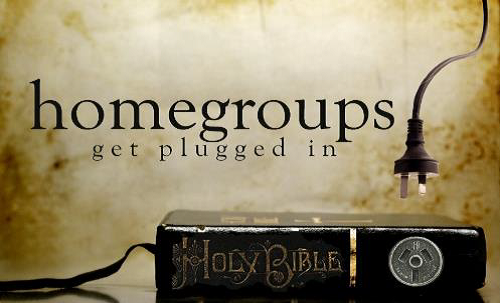 Why go to a HomeGroup?
There are two main reasons:
First, a small group environment is helpful to study the Bible and discuss spiritual and life issues.
Second, a small group provides an opportunity to meet and connect with a more manageable number of people than you might meet at a Sunday service. That means there is a chance to get to know a group of people well and be able to support and encourage them and be supported and encouraged yourself.
What is a HomeGroup?
A HomeGroup is a small group of people who meet regularly at someone's home.
These groups provide the opportunity to read and discuss the Bible together, to pray together and to get to know one another in a relaxed atmosphere over a light supper.
Where do we meet?
GROUP #1 – Leaders Phillip and Belinda Hall
Meets 1st and 3rd Thursdays of each month
1st Thursday: At the home of Greg & Glenda Akers
3rd Thursday: At the home of Phillip & Belinda Hall
Starts as 6 pm; Topic – Good or God?
Belinda – 814-494-7188 | Phillip – 814-617-1187
Greg & Glenda – 814-979-3519
GROUP #2 – Leaders Sidney & Kathy Clark
Meets 2nd Thursday of each month
At the home of Sid & Kathy Clark
Starts at 6 pm; Topic – Discovering God's Will
Sid – 814-244-3822 | Kathy – 814-977-7343
Good or God? | HomeGroup#1 | Phil & Belinda
Why Good Without God Isn't Enough
Author: John Bevere
If it's good, it must be God. Right?
These days the terms good and God seem synonymous. We believe what's generally accepted as good must be in line with God's will. Generosity, humility, justice—good. Selfishness, arrogance, cruelty—evil. The distinction seems pretty straightforward.
But is that all there is to it? If good is so obvious, why does the Bible say that we need discernment to recognize it?
Good or God? This six-session study will empower you to engage with God on a level that will change every aspect of your life.
Work As Worship | HomeGroup #2 | Sid & Kathy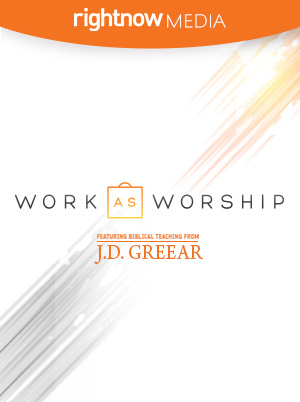 New February 9!
Many Christians—from the CEO to the teacher to the stay-at-home mom—spend a great deal of time working and yet do not realize how their work intersects with their faith. They compartmentalize their faith to Sunday morning and see the rest of their week as having little to do with their walk with God. Scripture, however, makes no division between the sacred and secular parts of our lives. God gives us our work, talent and skills so that through them we might worship Him.
This six-part Bible study resource will challenge all of us to consider the reason God calls us to work. It will cause you to consider why He may have you in your current position and encourage you to look beyond how your job makes you feel and see purpose and significance in your work.
HomeGroups | Growing Together | ALL ARE WELCOME!