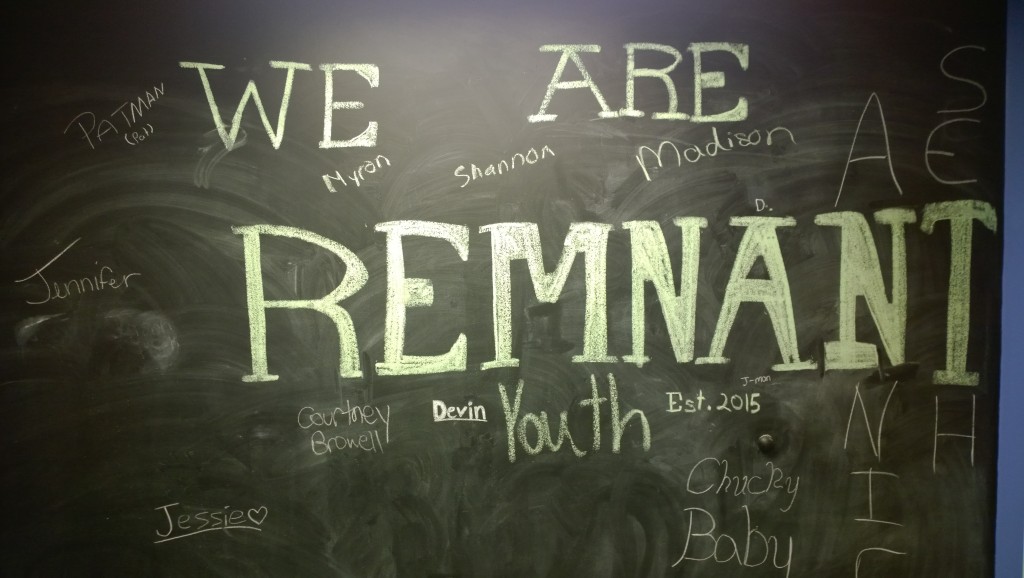 REMNANT YOUTH gets together every Wednesday night from 7-8 pm, every Sunday morning from 9:30-10:15 am and Sunday nights from 6-7 pm. We meet to learn about God and connect with each other. We would love to meet you! Come hang out with us!!
Those who are weak will survive as a REMNANT; those who were exiles will become a strong nation. Then I, the LORD, will rule from Jerusalem as their king forever.

Micah 4:7 NLT
See What's Happening In the DISTRICT
PennDel Youth 2017 Calendar
January 7 – Bible Quiz Meet #3
January 13-15 – Winter Retreat #1 – BCC
January 20-22 – Winter Retreat #2 – BCC
January 27-29 – Winter Retreat #3 – BCC
February 18 – Sectional Fine Arts
February 25 – Bible Quiz Meet #4
March 18 – District Bible Quiz Finals
April 12 – District Fine Arts
April 13-15 – Youth Convention
April 23 – National Youth Day
May 4 – Youth Committee Meeting
May 5-6 – NE Regional Bible Quiz Finals
June 12 – Kennywood Park Day
June 13 – Hershey park Day
June 15 – Dorney Park & Wildwater Kingdom
June 19-23 – Week #1 – Youth Camp – BCC
June 26-30 – Week #2 – Youth Camp – BCC
July 1-July 7 – National Bible Quiz Finals
July 10-21 – AIM (tentative date range)
Aug 7-11 – National Fine Arts Festival
August 18-20 – Bible Quiz Camp – BCC
September 1-4 – Advance, Back to School Retreat – BCC
September 25 – Campus Awareness Day
(This is a day set aside to acknowledge and pray for students as they set out to make the most of their next grade level experience.)
September 28 – See You at the Pole
(An annual gathering of Christian students of all ages at a flagpole in front of their local school for prayer, scripture-reading and worship, during the early morning before school starts. For more information visit syatp.com)
October 2 – Youth Committee Meeting
October 14 – Bible Quiz Meet #1 (2016/2017 Season)
October 15 – National Speed The Light Day
October 21-23 – PK/MK Retreat – BCC
Oct 30-Nov 17 – Speed The Light Tour
December 2 – Bible Quiz Meet #2
See What's Happening In the HOOD
Coming Up In Our Church, Neighborhood and Section
Stop back later for upcoming events
and be sure to check out our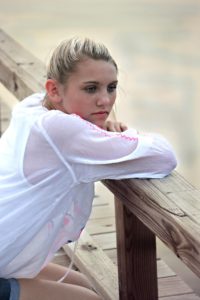 Check Out a Previous EVENT
2017
PennDel Youth Camp
Amazing word!
Here's the Wednesday evening service. You won't fall asleep! Several of our youth were baptized in the Holy Spirit, and some were slain in the Spirit.
The Spring Fling
was awesome!
REMNANT Youth blessed up with:
A chicken dinner
Homemade pies
Silent auction
Special dinner & fun for kids

Movie "Old Fashioned"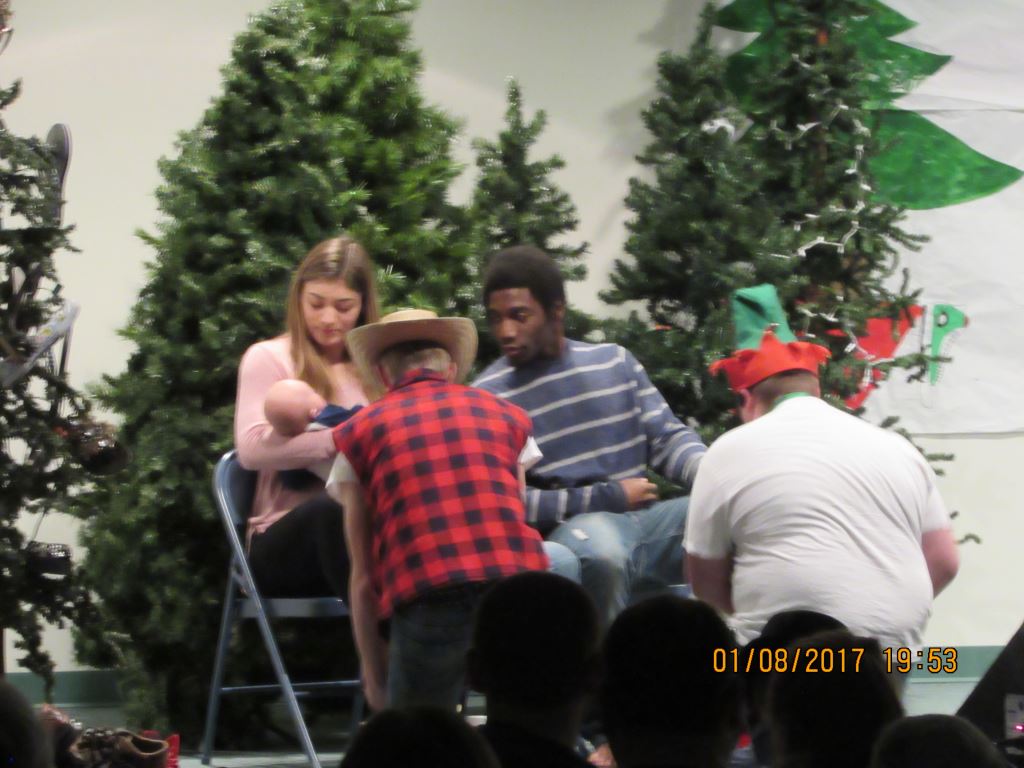 The Christmas Shoe Tree
Youth & Children
Christmas Play
Do you like to use your creative gifts? Be a part of REMNANT YOUTH and experience opportunities to be involved in the arts!
PennDel Youth
Back to School Advance
growing friendships

inspiring preaching

spiritual connection

fun activities

and more
Stay Connected With SOCIAL MEDIA
Consider Your LIFE And Make It COUNT