Parents
Here at Everett Assembly Kids Ministry we are committed to partnering with you to raise kids who love Jesus with all their heart, mind, and soul and to love their neighbor as themselves (Matthew 22:37-39).
To do that we are training children using the 252 Basics curriculum from "What Is Orange?" and the A/G curriculum "Faith Case."
Each month in 252 Kids we learn how to "download" our "life app." The Bible is our text as we learn respect, responsibility, humility, and many more virtues to help kids grow spiritually in these ways:
Trusting God no matter what.
Making the wise choice.
Treating others the way I want to be treated.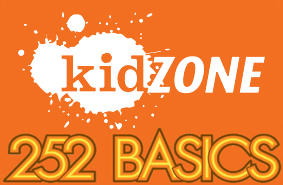 Hey Kids!
Check out these sites just for you! Games, videos, music, and more.
Check out the latest faith case by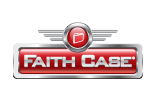 Christian shows and movies your kids will love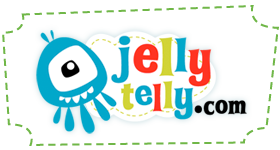 MEGA SPORTS CAMP 2017
MEGA SPORTS CAMP 2017 is coming up July 10-14 from 6-9 PM!!! This year's theme is Conquer the Day. Join us for Quality Sports Training, Upbeat Rallies with Energetic Music, Ultra-Cool Object Lessons, Bible Teaching that Helps Build Character, and Snacks and Prizes. Ages 3-12. Cost only $5 for the entire week! Contact Everett Assembly of God @ 814-652-6917. Mailing address for registration is 161 Blackstone Road, Everett, PA 15537.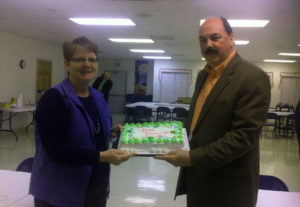 Children's Ministry Team Leader
passes baton
after over
10 Yea
rs of servic

e
Thank You to Suzette Knox and Brad & Lisa Truax!
Our Children's Ministry officially changed hands as Suzette Knox passed the baton to Brad and Lisa Truax. Suzette has faithfully, skillfully and prayerfully led our children's ministry for over 10 years and will continue to serve on the team. Thank you, Suzette, for your dedicated service and your great love for children! And thank you, Brad & Lisa Truax, for taking on this ministry. We wish you all God's very best.
"If I could relive my life, I would devote my entire ministry to reaching children for God!"
— Dwight L. Moody, evangelist
The Christmas Shoe Tree
Youth & Children Christmas Play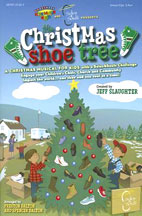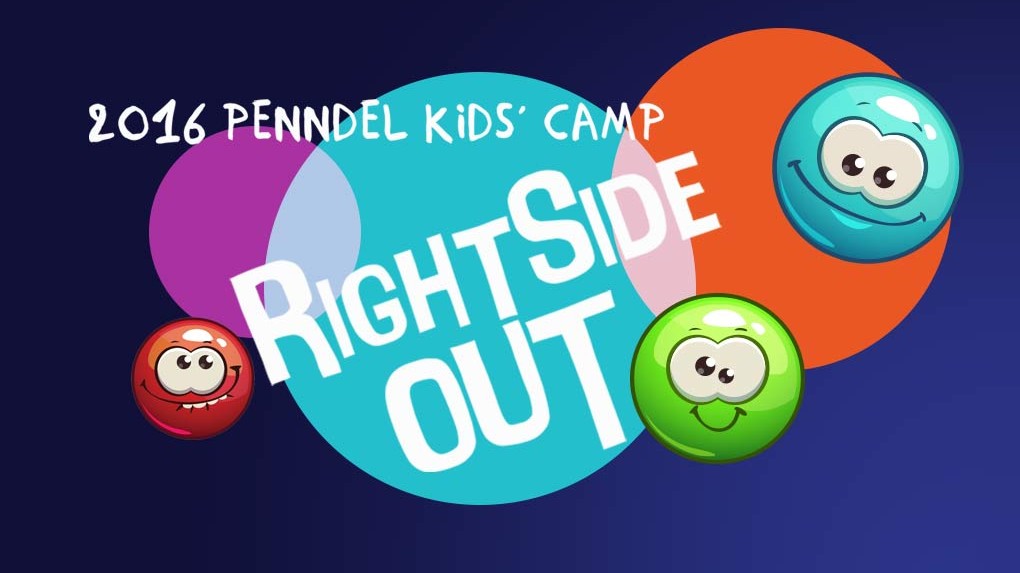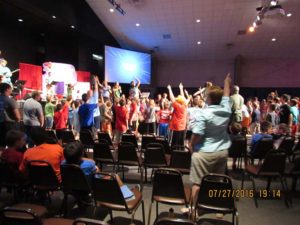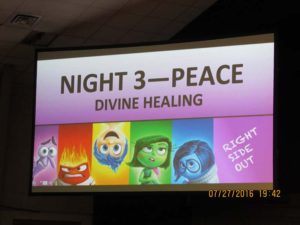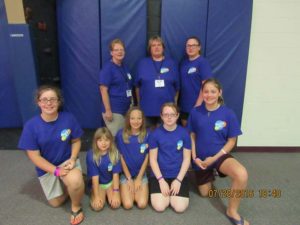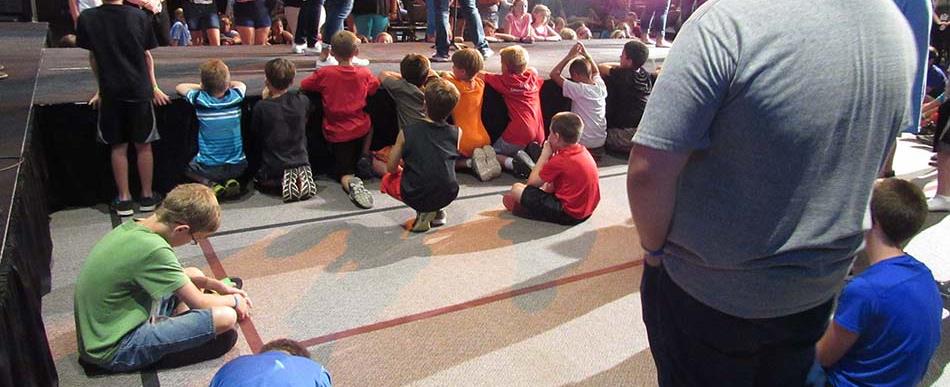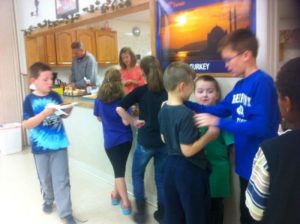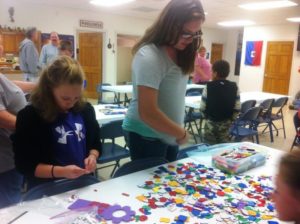 ♥♥♥
Click Here To See Our Kids Camp Photo Gallery
♥♥♥